While working on my latest build (ALF Eagle with Dave's raised cab). I wanted to do something to hide the hosebed. So, after searching around for ideas on building a cover, I realized the solution was easier than expected.
There has been the suggestion of using canvas (Didn't have any)

; duct tape (too narrow)

; white glue and tissue/paper towel (too messy)

. So I started thinking

.......
What about the masking tape style lint roller? Turns out this is wider than the hosebed. So, here's a narrative on what I did.
1. Measure the width of the hosebed at three places: top front of bed, rear of bed, bottom of drop (should

be identical)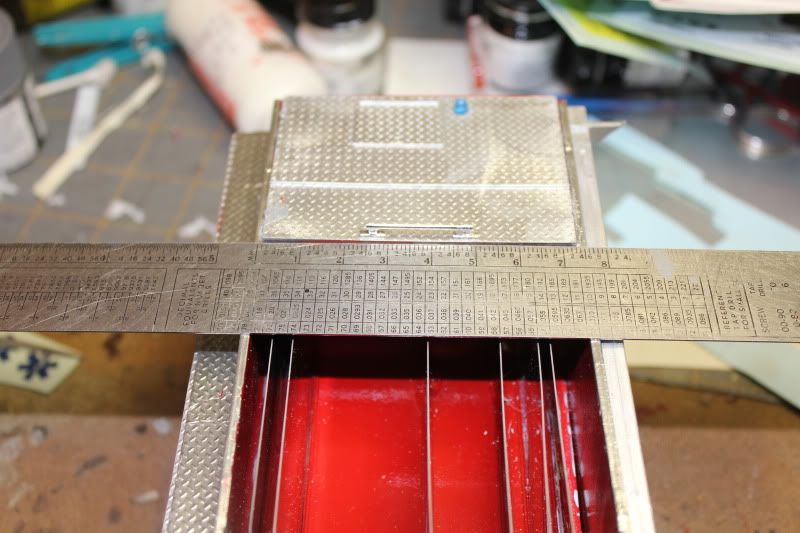 2. Measure the drop from top of hosebed to deck. Measure length of hosebed.
3. Take 3 pieces of styrene rod - (3/64th-I think is what I used)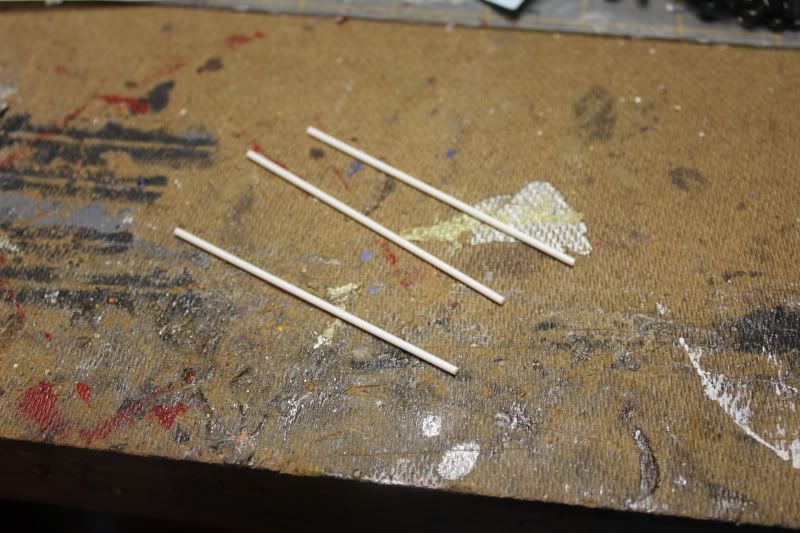 4. Take 1 piece of the masking tape off the lint roller.
5. Place 1 rod where the top will be.
6. Place 2nd rod where the cover will drop down.
7. Place 3rd rod where cover will end at the bottom of the bed.
Make sure you have lined up the rods evenly.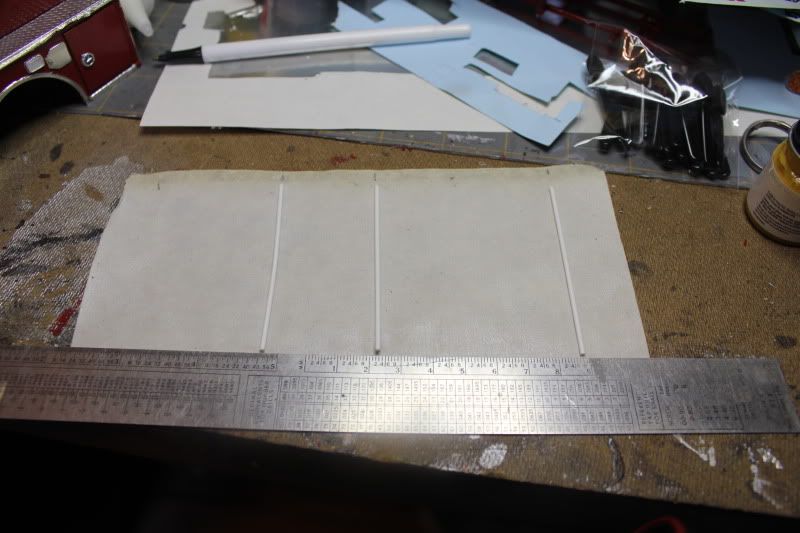 8. Take 2nd piece of lint roller and cover 1st piece.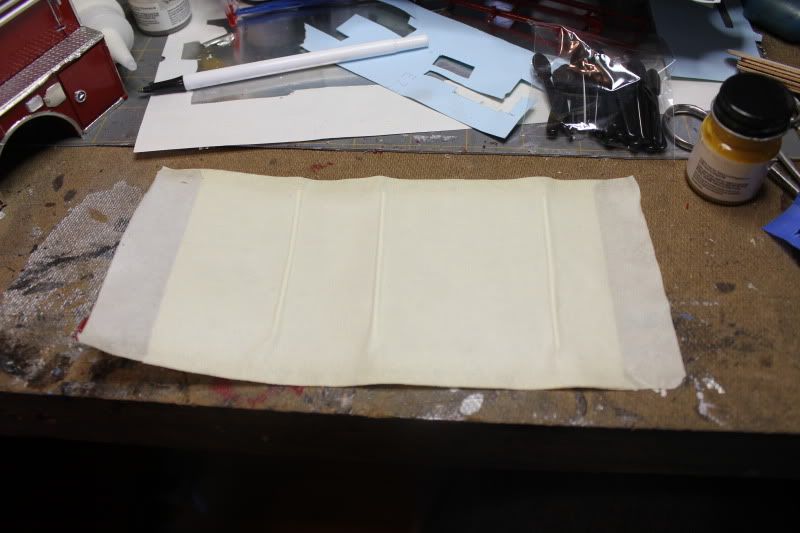 9. Trim top and bottom and sides.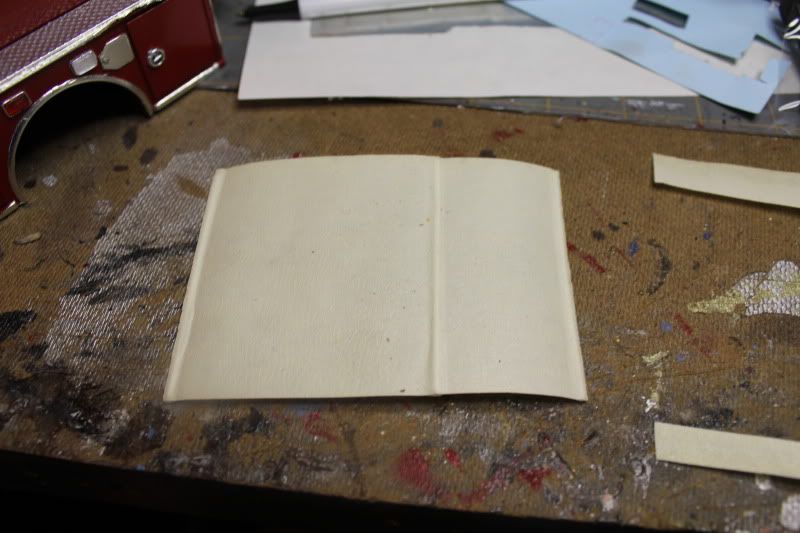 10. Paint your hose bed cover the color of your choice (red, grey, yellow, with or without chevrons)
11. Add any graphics - US Flag, Department Logo, Apparatus Number...
12. Install. You may need to affix one or both ends.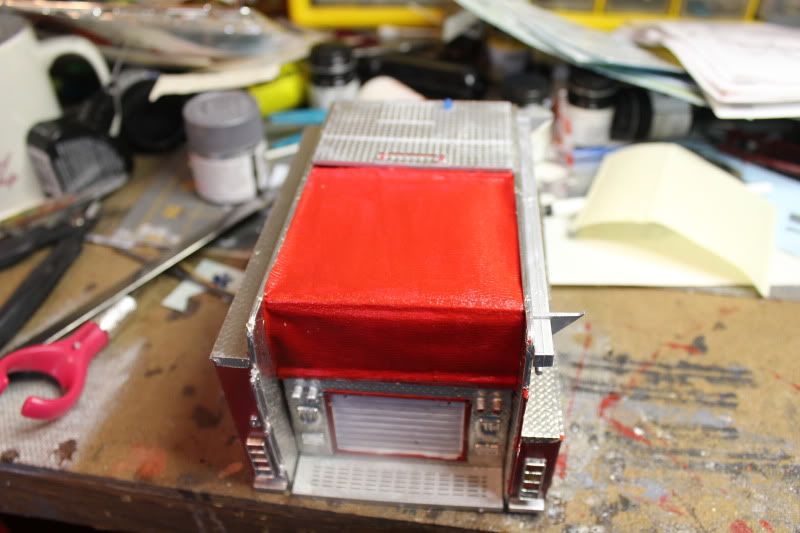 13. Sit back and enjoy.
Lint roller $0.99; styrene rod $0.20; Paint $0.25 Custom fit, realistic looking hose bed...Priceless.
Jeff