Some of the equipment I found on my trip to the south
Not unfamiliar to my other travels Type 6 engines are popular everywhere
Florida Forest Service Type 6 engine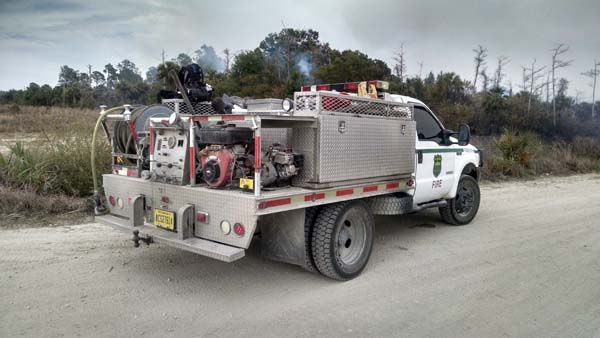 Model 52 from the Cherokee National Forest (Tennessee). These were a very common USFS type 6 until the past few years being used in the Southwest, Northern, Eastern and South East regions.
A very basic but effective locally built Type 6 engine used by the USAF at Eglin AFB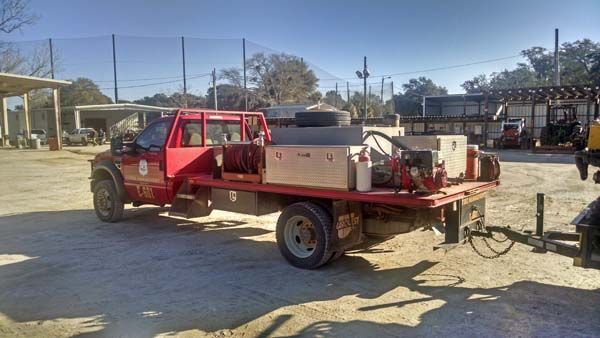 Less common to see in the west except as a 1 person patrol unit, the National Forests in Alabama prefer lighter Type 7 engines over type 6. This one is built on a 3/4 ton truck and has 150 gallons of water (Type 6 have a minimum of 200, and often closer to 300).