I was flipping though the lastest issue of APB (American Police Beat) Kinda like apparatus journal....meets firehouse mag for cops... Pretty good stories ...and if you're not too careful you might learn something too...
Anyway... Was reaching the end when I saw a nice photo of this monster
NYPD's ESU Truck 8...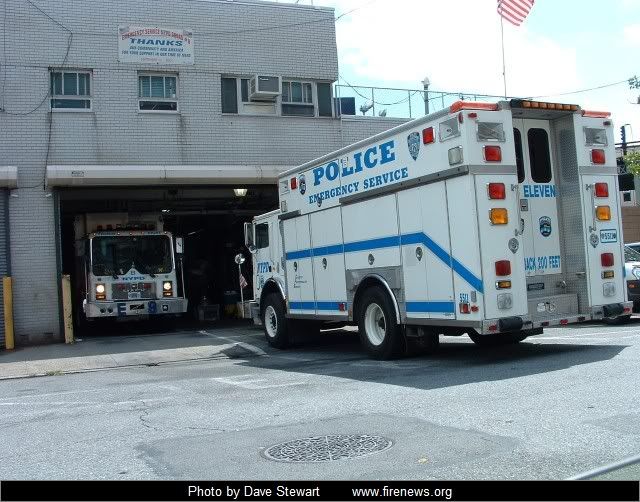 Older Ford C version... (Pssst Hey Donnie...Hint Hint)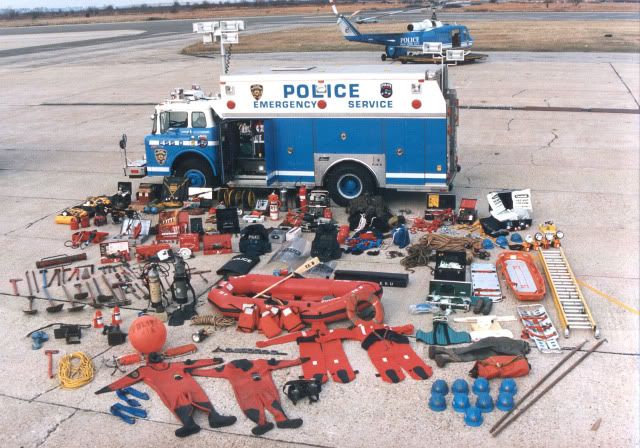 And I thought my wife had a bunch of stuff in her truck



Anyway I like it and thougt Maybe it'd be something cool to do with Dave's Mack Cab...
Matt