I had asked about information about scale hose nozzles. I would like to pass on this review of the nozzles from Don Loomis
http://my.inbox.com/photos/escort500xl/index.aspx
Here are the four nozzles that come for $1.25. Shown without ANY work being done on them.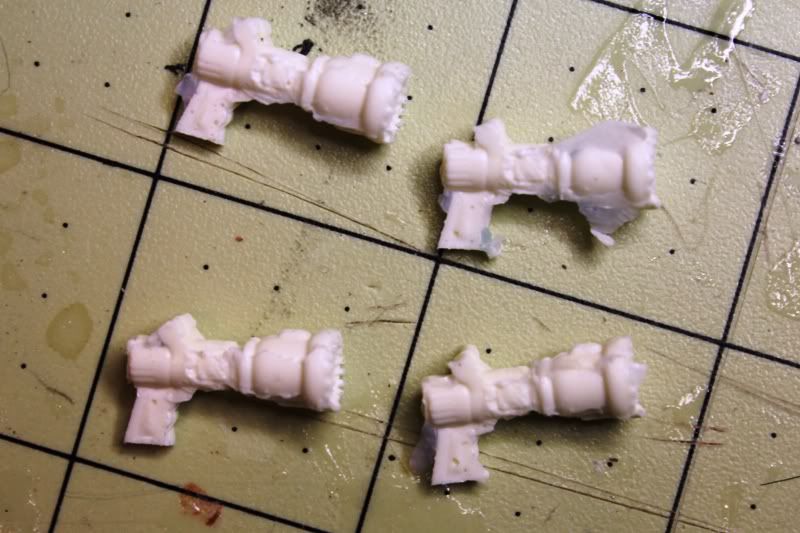 Here's one single nozzle: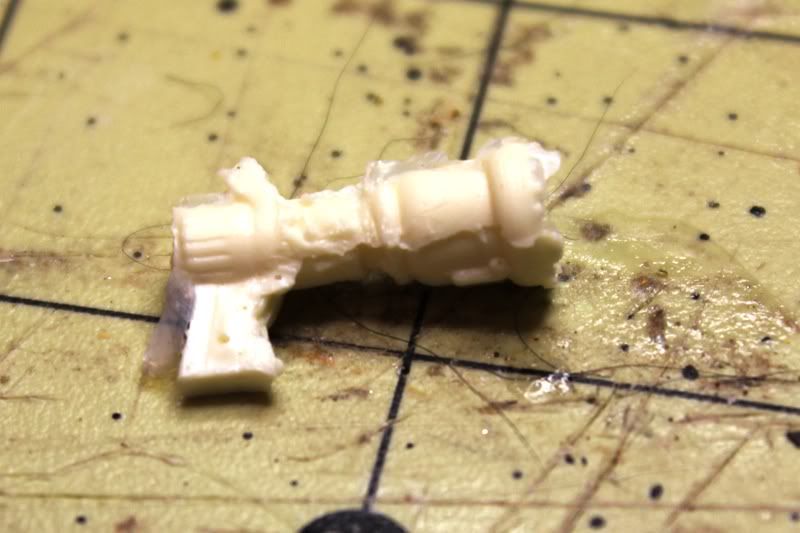 This is a nozzle with a coat of black primer on it: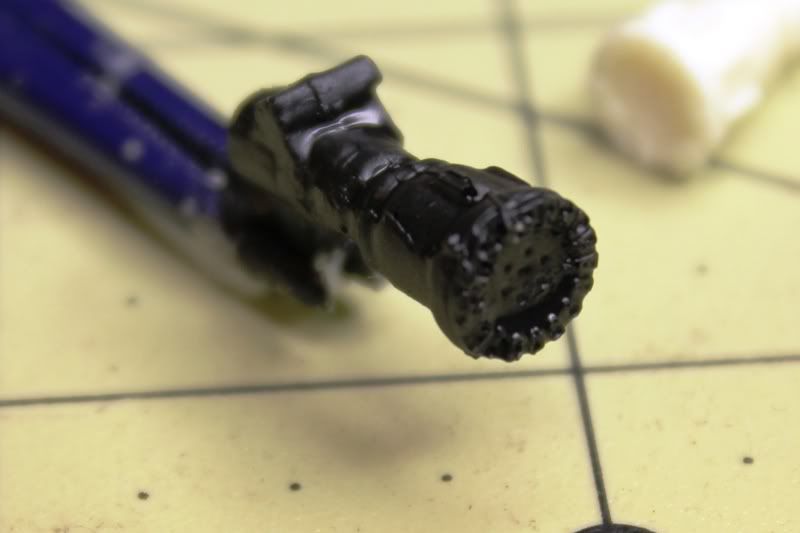 Here are two photos of the nozzle after silver and red paint added: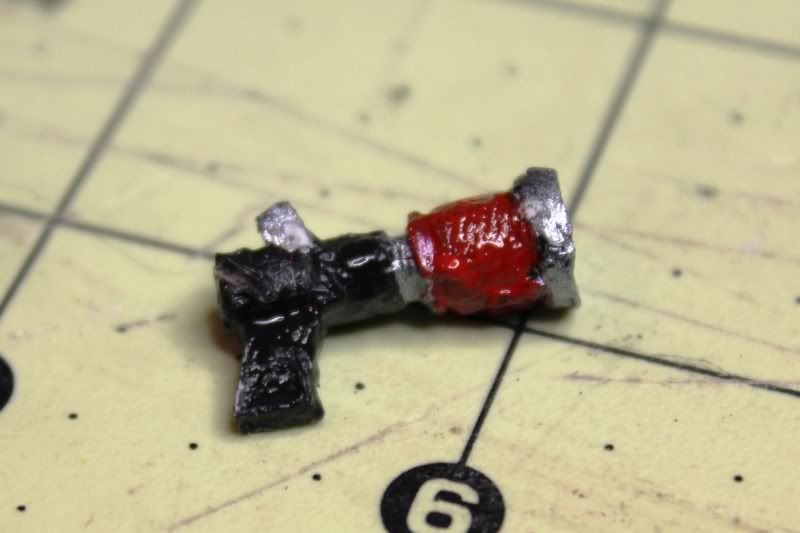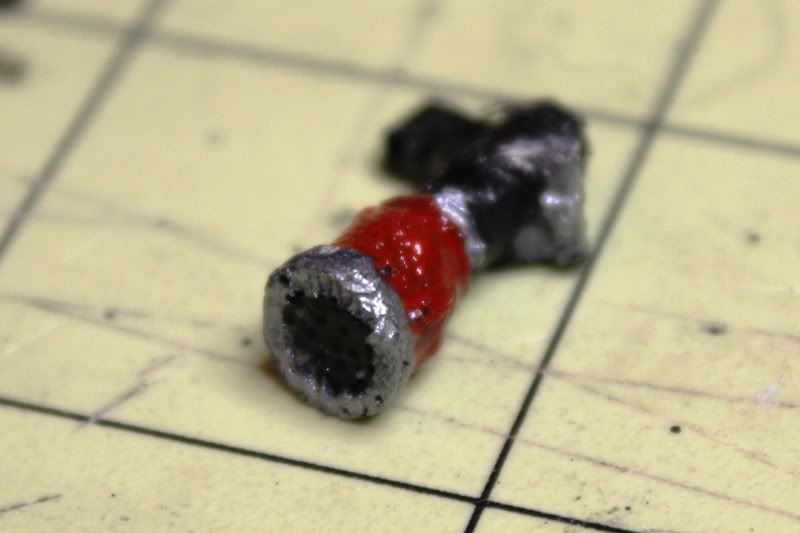 My initial impression is that they are fairly well done. There is one or two bubbles but they occur where you'd expect. There's some flash as you can see in the photos. However, these appear to be very good looking nozzles. I believe that you could cut off the handle and have a regular nozzle.
Jeff