Hello all. Firstly, I have nothing to do with Firefighting, or being a first responder in general. However, my grandfather was a captain in the town of Eastchester, NY. The pink building was his old firehouse in the 30's and 40's, until it was replaced by the newer building. At around age forty he lost his larynx to throat cancer as a result of the job, but lived to be ninety-two.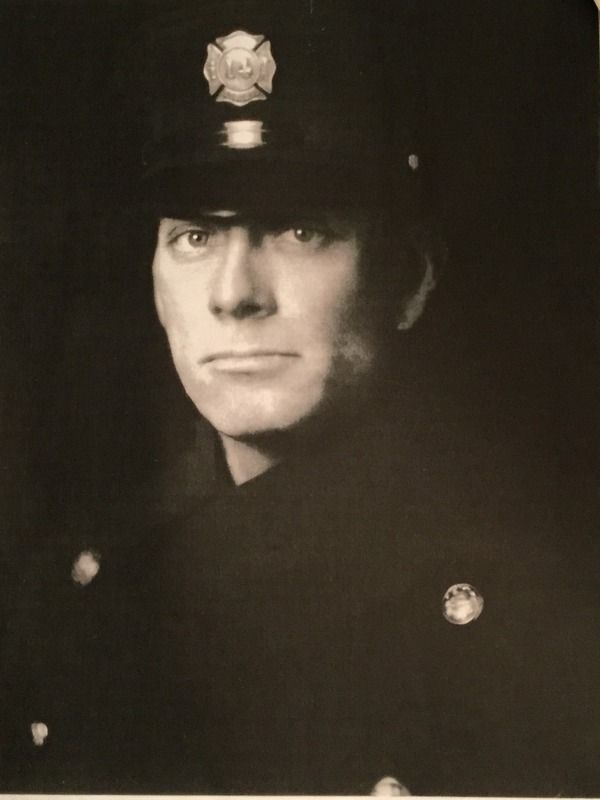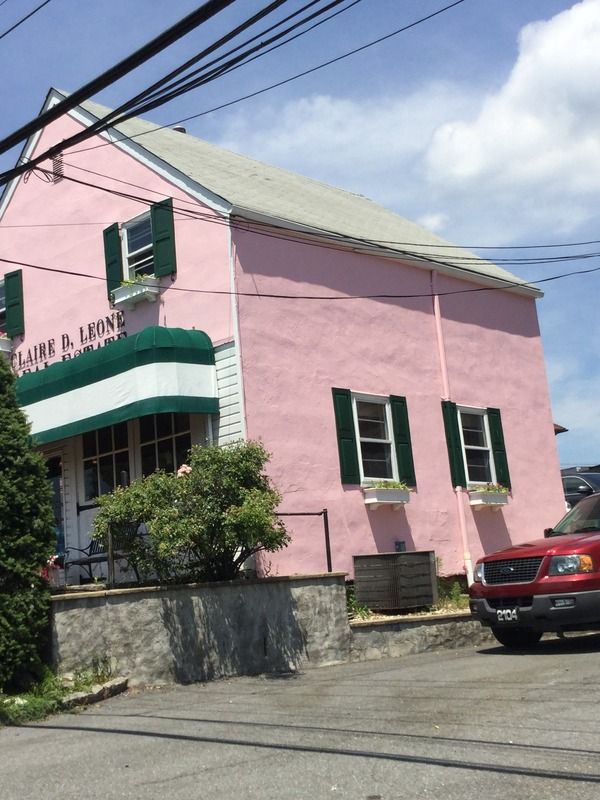 I am originally from NYC. My sister lives there still, and on 9/11 had bodies and debris land on her building at Rector Place. She and her husband knew a few of the firefighters and police officers killed that day. (His father was a Suffolk County cop)
I was a Drill Sergeant at the time, but the next day was doing the paperwork so I could get back into Special Forces, which I had left in the early 80's.
My sister gave me a cap and said, "So they'll know why you're there."
This was me back in 2002, taken by a Dutch war correspondent. Supposedly it's displayed in a museum in Holland.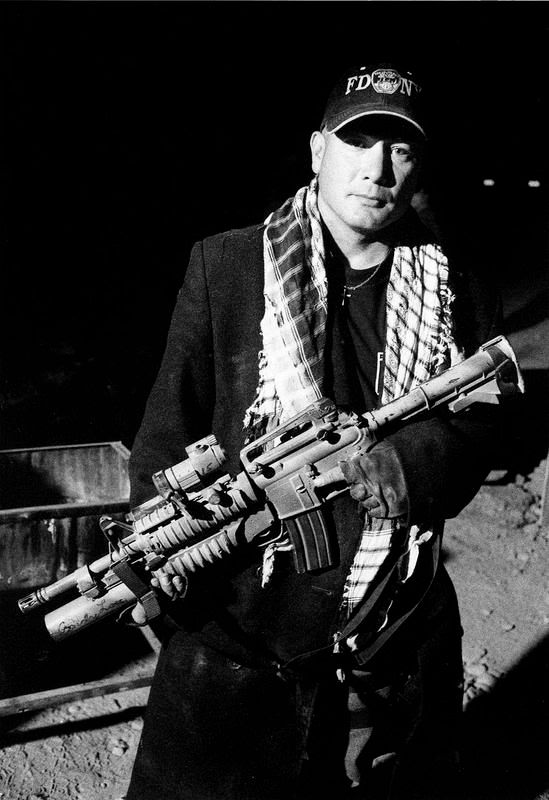 I hope to do a diorama of the famous "I'll take it from here" drawing. Now that firefighter figures are available in 1/35 it'll be far easier than trying to do it in 1/25. Obviously I may need quit a few pointers along the way.